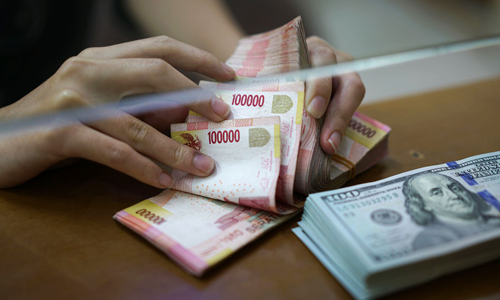 With simplified foreign exchange services, you have the power to travel anywhere in the world with little to worry about currency availability.Shelter Exchange brings you hassle-free currency exchange services that are provided at competitive rates. Since we deal in all of the major currencies like the Euro, US Dollar, British Pound and Japanese Yen, our exchange services are useful for a wide array of avid travellers.
Travel currency cards are also easily available from our network of over 10 plus Shelter Finance Ltd branches across Kerala. Shelter Exchange adds value to its money exchange services by allowing customers to send money abroad for Education, Immigration, Medical Treatment and other services.
Highlights of Our Services
Competitive exchange rates
Purchase and sales of all major currencies
No extra charges for the travel currency card
Minimum time to send money abroad. Ideal for last minute emergencies
Encasement of traveler's cheques without any commission
Our foreign exchange services are also prominent in UK as well as UAE. The NRIs in these parts of the world can avail any of our Forex services without any difficulty.